Pomppa Dog Coats
Designed for Agility dogs, used and loved by ALL dogs!
Pomppa specialises in ready-to-wear dog coats that let your dog take part and enjoy all outdoor activities, regardless of the weather. Pomppa is a Finnish company, so they know a thing or two about coping in cold, wet conditions!
This is reflected in their range of stylish dog clothing; made from durable, quality materials, the coats combine practicality, functionality and a good fit. Clever, initiative design means this range of coats don't need leg straps to stay in place, making them the ultimate in comfort and wearability - easy to put on and take off, too!
Originally created for sports agility dogs because they allow unrestricted movement, Pomppa dog coats are now popular with a much wider audience and are a good choice for any pet.
Cosy jumpers, raincoats, a medium weight cosy all season coat or the ultimate winter waterproof dog coat - take your pick!
Category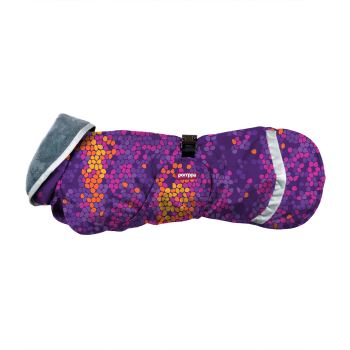 From £56.00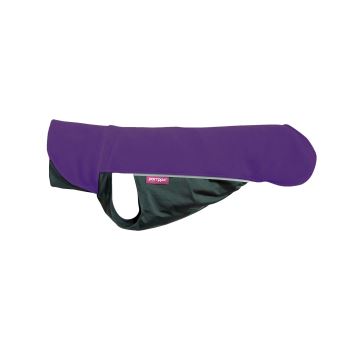 From £30.50